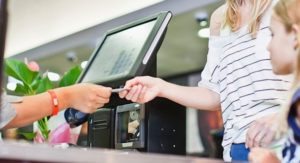 Your First Store Card?
Do you still have you very first store card? Your first store credit card might be your best store credit card. When you apply for any credit card it is best to keep the card open for the longest period of time.
Its best to keep this card open so you can show and get credit for your good history. It is the best chances to boost you credit history by showing the performance and longevity of the oldest credit card you have.
First Stores Card –  Build Your Credit
If you have good standings with a card company and have had a good credit history with this company and you decide to close the account the credit reporting companies will not show this history and might also show that it is a closed account. This could tell the credit reporting companies you could not keep up with your spending and will cut your history short.
In conclusion its best to keep your first store credit card open, especially if you have used it for a number of years and have a good standing with the particular company. Now this does not mean you cannot close a store card. If you have a store card you just opened up for a free offer and have not used it many times, then its up to you to decide if you would like to keep it.
Stay Disciplined!
Remember to be very disciplined in your spending. Try and purchase only what's necessary, and what you are able to forecast. Spend if you will be able to have the ability to pay back your debt.  There are various types of credit card offers out there.  Apply for a credit card with easy approval and low interest rates.
You should hit the psychological reset button every six months to a year. What this means is try and lower your interest rate by calling the bank in question. Ask the bank if you can have them look at your history and fit you in a new program that can help your interest rate get lowered.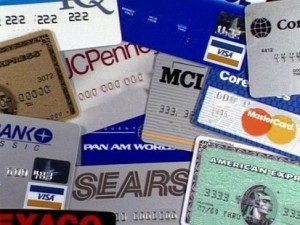 Latest Security Features
Stay up to date with the latest security features. For instance see if the card company have new security features like a chip card, or whatever the newest technology is at the time.