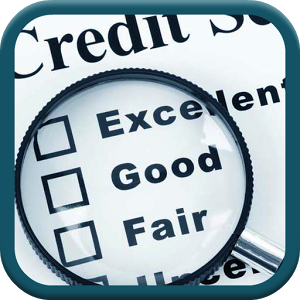 ESTABLISH CREDIT – Long ago, people always used cash and only a selected few had credit cards.   Today, applying and getting approved for a credit card is easy. However, keeping up with your credit cards and paying on time are hard work and requires patience.
Are you just beginning to establish credit?  Are you trying to clean up your credit?  Either way, you must have credit to create a credit history and your credit history must be good. Many financial companies don't want to give credit to someone without an established record or a good record, but don't give up. There are several good ways to work around both situations.
Get a secured credit card. With a secured credit card, they report back to the credit agencies and they will keep track of your history.
Apply for a store credit card. It's fairly easy to get a store credit card. Be sure they subscribe to a major credit reporting agency. If not, you won't be building a credit history.
Ask someone with a good credit record to co-sign with you. This requires a lot of trust from the other person. If you fail to pay, he or she must pay. That could wreck a relationship as well as a credit record.
If you have bad credit or poor credit, you will need to fix this at your most earliest convenience.
Once you have a credit line, build a good credit history.  Keep credit card balances low. Always pay on time. Don't get a lot of credit cards; stick with a few good cards.  There are advantages and disadvantages of having a credit card. 
Apply for Credit
You can apply for a credit card  if you have bad credit or no credit.  Establish your credit today.   Find a retail store credit card or major credit card where you can earn rewards or receive low interest rates.
If you have no credit score at all or bad credit score that you are looking to build credit or even establish credit ….READ MORE.
RELATED ARTICLES:
Tips on Establishing Credit
The Best First Credit Card to Apply For Life
Best Store Credit Cards Build Credit
Credit Cards for Poor Credit
Student Credit Card
Credit Card Calculator, Loan Calculator & Payment Calculator