Crown Jeweler's offers "No Credit Check" financing.
Their claim is " If you have less than perfect, no credit, looking for ways to establish new credit or want to save your major credit cards for emergency Crown Jeweler's credit card is ideal for you".
You will need to complete an online application form to apply for your Crown's credit account for instant online credit approvals.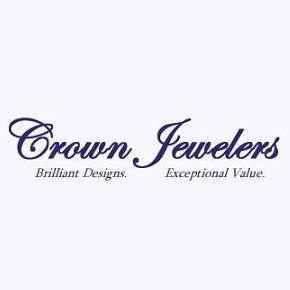 When applying for this credit card, please be aware they will send you approval e-mail within 24 hours after you apply for the account. When you make payments on time for six months and you will qualify for a "Guaranteed Zero down Account".
While most Americans are finding it difficult to obtain credit by conventional means. Even those with good credit are being denied credit while existing credit lines are reduced or cancelled. Also if you have bad credit, the available options are even more limited or no history at all.
Claim to Fame: "No Credit Check" Credit Cards
With Crown Jeweler's you can shop with confidence, they offer:
1. Secure Shopping
2. 30 Day Money Back Guarantee
3. Diamond Certificate with purchase of diamond product of $300 or more
4.Free Gift Box with every purchase
 
Crown Jewelers offers a unique credit solution to meet a variety of needs. Whether you're trying to establish credit with Crown Jewelers or save your major credit cards for an emergency, our "No Credit Check" credit card program is perfect for you.
 
 
Crown Jewelers does not review your credit report for credit approvals.
To qualify for an account with Crown Jewelers you must:
• be currently employed
• be 18 years of age
• reside in the US
• complete and submit our secure online application
• not have any prior accounts
All Jewelry Credit cards
Search for more offers from these trusted sites that offer more Store and Retail Credit Cards online
Partner Sites:
SelectCreditCard.com
Store-CreditCards.com
RetailCreditCards.org