Do you love to shop at a Nordstrom Department store? If you do and you shop there often why not receive special financing, exclusive offers and rewards when you shop at Nordstrom.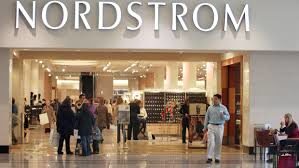 With the Nordstrom Visa credit card you will be able to purchase items using this store credit card with the benefits of a Visa card.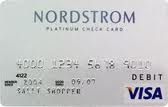 Get these same benefits as the Nordstrom retail card
Get a $40 bonus Note when you spend $100 at Nordstrom with your new Nordstrom card the day you're approved.
Earn one point earned per dollar spent everywhere else you use a Visa credit card
Earn two points per dollar spent in stores and online at Nordstrom
Nordstrom Rack, HauteLook and Trunk Club
When and if approved, you can sign in to access your card online and start shopping immediately
Apply for Credit
You can also apply for a credit card other than Nordstrom.  Find a retail store credit card or major credit card where you can earn rewards or receive low interest rates.