Synchrony Bank Store Credit Cards
Formerly GE Capital

This bank is formerly known as the GE Capital Retail Bank. Synchrony bank is the bank that is responsible for many of the retail and store credit cards across the United States. Log-in to your account and check balances and make payments. We have put together a list of Synchrony Credit Cards below:
CareCredit Credit Card for Healthcare Expenses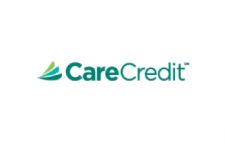 If you need help financing your healthcare, try the Synchrony CareCredit credit card. It is geared towards achieving an easy way to finance your Doctor expenses when a traditional Visa or Mastercard is not accepted. With the CareCredit credit card it now possible to finance your visits, medical tests and exams. Search for a participating Doctor that will accept this card as payment.
Sychrony Financial Bank is responsible for the private white label of these credit cards. Please contact the card associated with the credit card program you hold or are interested in.