Chances are, you're already doing tasks online that help make your life easier. So why not add getting your account statements online only to the list?  Contact customer service to get paperless statements.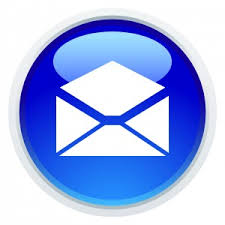 Receive an email notification when your statement is ready to be viewed online.
View and download statements from the past 12 months in formats that include PDF, Quicken and Microsoft Money.
Access statements online for up to 7 years.
Set up email and mobile alerts–including one that reminds you when your payment is due.
Log in to Account Online and sign up now.
Account Online | Go  Paperless | Recurring Payments | Protection & Security