Sunglass Hut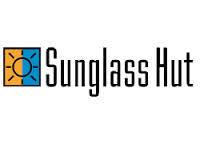 The premier shopping and inspiration destination for the top brands, latest trends and exclusive styles of high quality fashion and performance sunglasses.
ENJOY YOUR VIP PASS TO FABULOUS
Get all the hottest styles you want and the flexibility you need with the Sunglass Hut credit card. Open an account today* at a store or online and start enjoying card member benefits:
Six months special financing available*
One year enhanced damage replacement program**
24/7 online account management
Gift Cards
Sunglass Hut Gift Cards are honored at www.sunglasshut.com, and all participating Sunglass Hut and Sunglass Hut Outlet locations in the United States. The card is not valid at Sunglass Hut at Macy's locations. Additional value may be added to the card after initial purchase. The card will not be replaced if lost, stolen or damaged. The card is not redeemable for cash, except in certain states. California law requires that a gift card must be redeemed for cash, upon a customer's request, when the gift card balance falls below $10. Other qualifying states can be found here.
Sunglass Hut eGift Card processing and delivery may take up to 24-48 hours due to orders being subject to credit verification. If there are any issues with the order, it will be held by credit and could take longer.
The card has no expiration date and no dormancy fees may be charged. Reproduction, Internet Distribution or resale is strictly prohibited. Purchase or use of the Sunglass Hut Gift Card constitutes acceptance of these terms and conditions. The card is in US dollars. The card is in US dollars. A limit of eight gift cards can be applied to one order.
For Questions or for balance inquiry, call 1-888-860-7966.
This is what Sunglass Hut stores look like: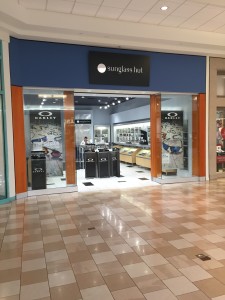 Related Articles:
Phone Numbers
Payment Address
Store Credit Cards