Get a Sears Card® for great deals, convenient monthly credit card payments, and access to over 1,000 brand names.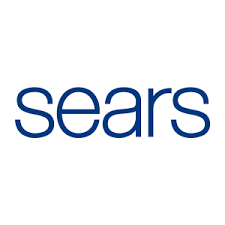 Key Benefits:
No annual fee
Monthly sales events and special financing offers every day
Shop everywhere MasterCard® credit cards are accepted
MasterCard Exclusive benefits such as Purchase Assurance
$0 Liability on Unauthorized Purchases
Shop Your Way is a FREE program that lets you earn points for every $1 you spend on qualifying purchases at Sears, Kmart, mygofer, shopyourway.com and Lands' End stores within Sears.
Sears Credit Card Login
If you would like to check your credit card balance or make a payment, login to your Sears credit card account.
Customer Service
Sears Credit Card Questions
• Do you find it difficult to locate a credit card phone number, login, find the address to pay your bill or see your statement? Contact customer service.
Apply for Credit
You can also apply for a credit card other than Sears. Find a retail store credit card or major credit card where you can earn rewards or receive low interest rates.
Related Articles:
Phone Numbers
Payment Address
Store Credit Cards