Shop at Nicole Miller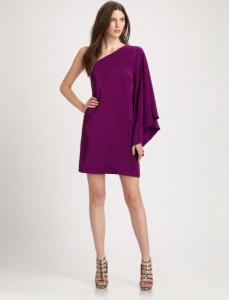 Reward yourself with points. Sign up for the VIP rewards from Nicole Miller. Receive 200 VIP points ($20 off your purchase) and earn as you shop. Checkout faster. Track order history. Save favorites.
Nicole Miller combines her art training with couture technique. Her style of clothing has been worn by celebrities such as Angelina Jolie, Joss Stone, Jennifer Aniston, Beyonce, Blake Lively, and Eva Longoria among others.
Choose from a wide variety of clothing design and accessories.
Related Articles:
Phone Numbers
Payment Address
Store Credit Cards