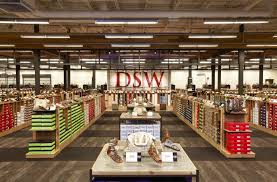 DSW Designer Shoe Warehouse has the hottest styles of shoes in men's, women's and children's. Is the place for hosiery and hand bags to match your new spring fashions.
THINKING OF SIGNING UP FOR REWARDS?
DSW Rewards is a free loyalty program that allows members to earn points with every purchase. Earn enough points and you'll get a Rewards certificate for $10 off your next purchase in stores or online.
As a member, the benefits are fantastic!

Points you earn go toward Rewards certificates
Double Points events to help you earn certificates faster
A special birthday offer
Exclusive access to Rewards Visa®
The opportunity to earn even more benefits with DSW Rewards Premier
A personalized Wish List to share with friends and family

Unredeemed points expire 24 months after they are earned. They will then be deducted from your balance. We will notify you by email prior to expiration.
Rewards certificates are issued weekly. When the certificates are credited to your account, you'll receive an email notification if we have your email address, and we'll remind you before it expires.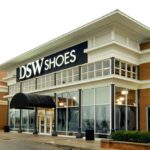 Related Articles:
Phone Numbers
Payment Address
Store Credit Cards